bid
Systems, Structures,
Scales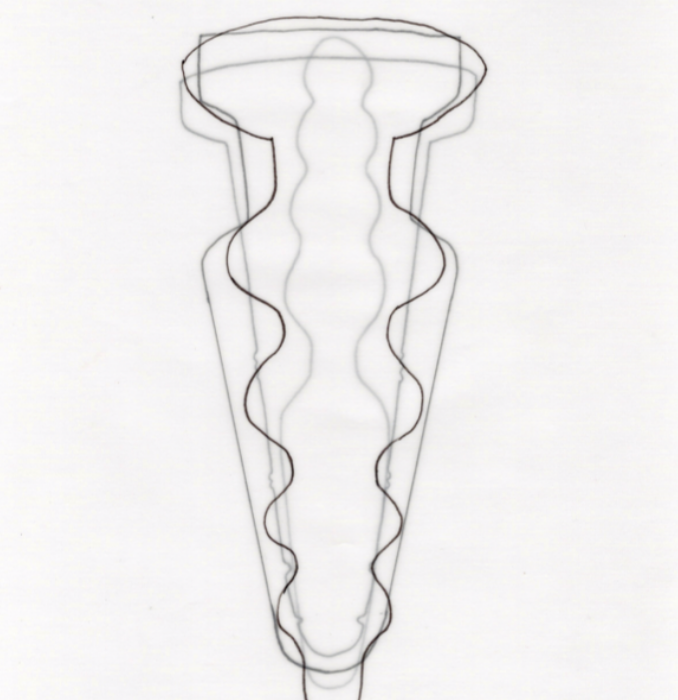 August 17 - September 16, 2023
Dominic Mangila presents a series of figurative paintings that references stories of migration and labor of Filipino-Americans in the Manila Village in Louisiana in the 1920s and the 1930s and Japanese-American farmers interned during World War II who worked in the internment camp's flower nursery and onion farms in the Gila River Relocation Center in Rivers, Arizona and a sugar beet farm in Colorado.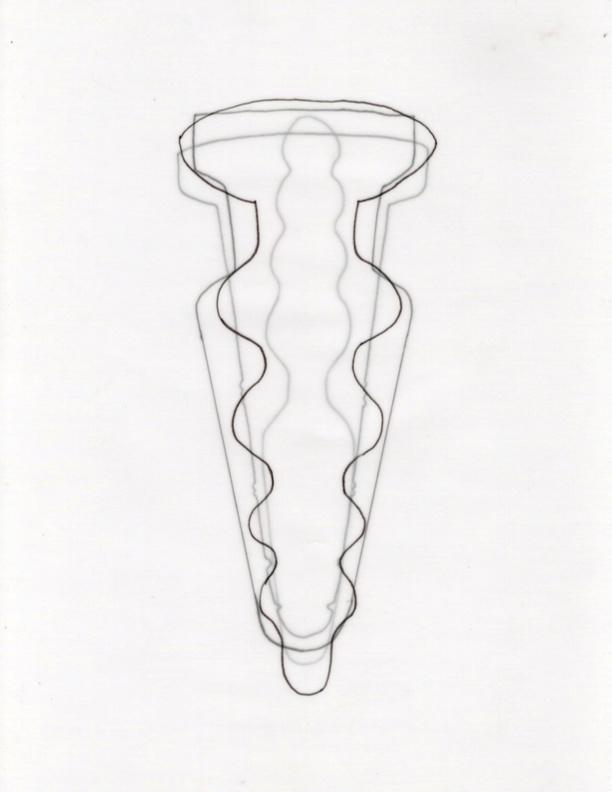 August 17 - September 16, 2023
Systems, Structures, Scales
In the spectrum of my art practice lies as an inherent premise - Systems, Structures, Scales - wherein I identify as the totality of my being. Looking back at the past — in archival research to previous projects, I see this as a potential of interconnection through recurring time and space, that the things I do may intersect or not, in a recurring motivation to arrive in the totality of art.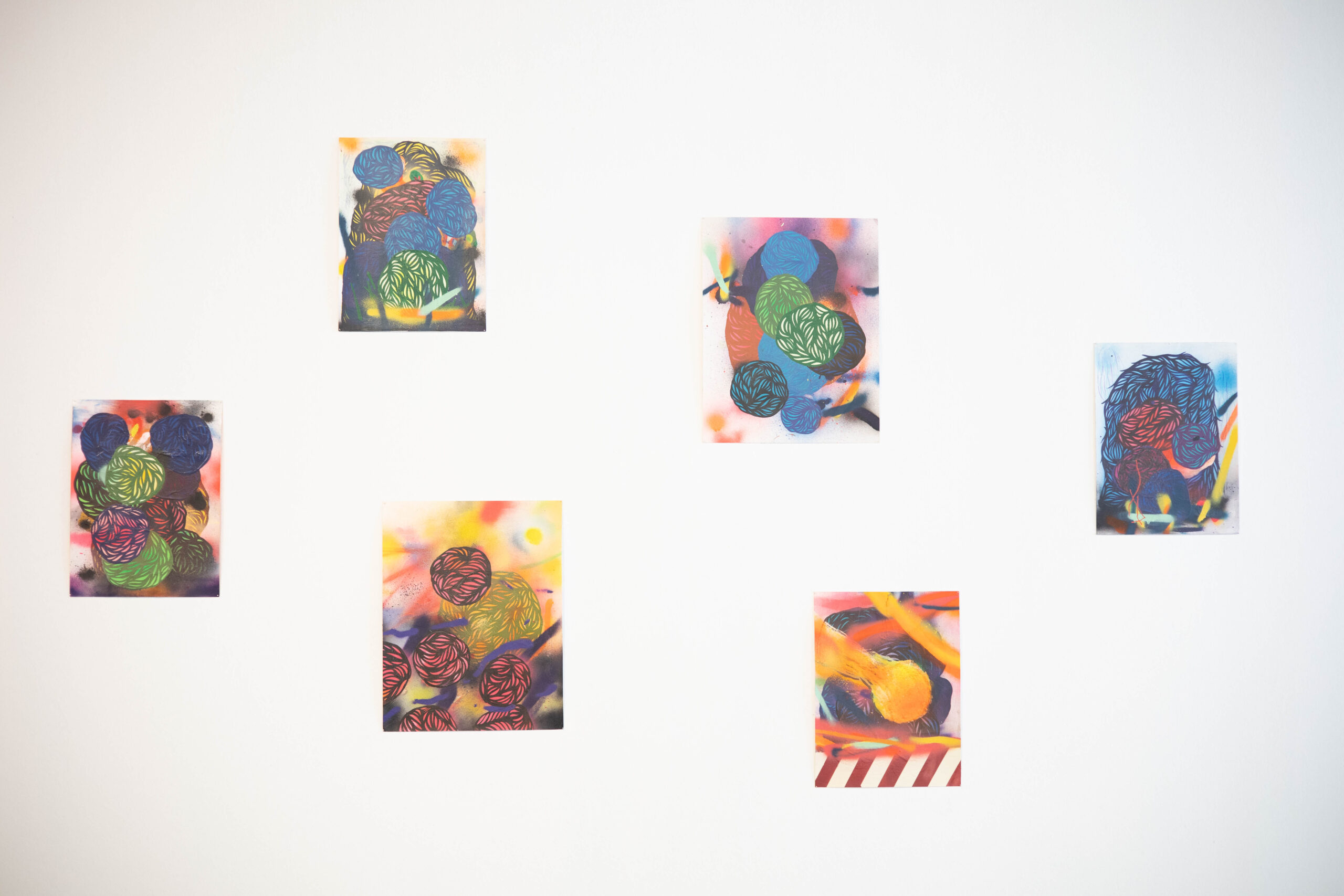 Alvin's grandfather served as a sniper in the Philippines during WW2. He often shared his war stories to the artist who was very young at the time. These stories, in addition to a life spent drowning in mental illness and the haunting ghosts of war, became part of an intergenerational sharing and succession of trauma and pain.